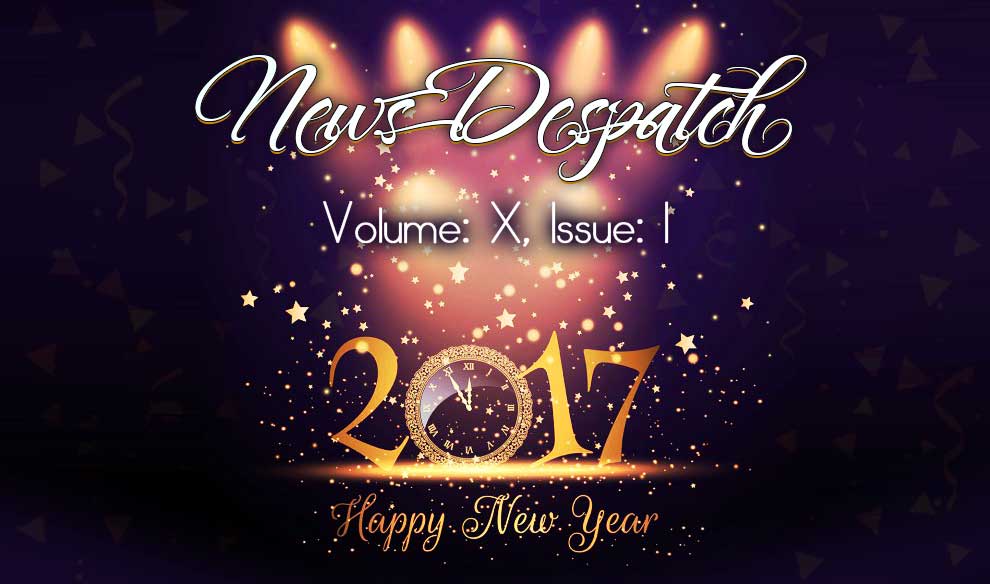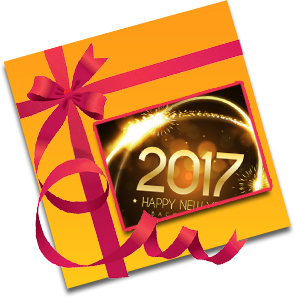 New Year Resolutions For The Financially Fresh
We all have dreams, be it owning a car, a house, child attending a prestigious college or building a healthy retirement corpus. But we seldom pen down these goals and work towards a plan for achieving them. These can be termed as your life goals.
A Plan For Dealing With Unplanned Expenses
We invest to meet our goals and aspirations. It is important to nurture and protect these investments from disruptive emergencies. Find out how...
We save and invest to secure our future. But we may be overlooking the one thing that can undo all these efforts: an emergency. Think of the times when you had to use your already overdrawn credit card to meet a medical emergency or when you had to sell, maybe even at a loss, the investments you had been building for long to pay that equated monthly instalment (EMI) and the effect it had on your finances and goals.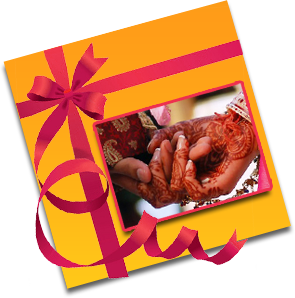 Five Tips For A Low-Budget Wedding
Indian parents spend a fifth of their life savings on their children's weddings. Expensive weddings are encouraged and seen as status symbols. Take stock of your financial position and estimate the amount of money that you can comfortably spend.
Ideally, you must start saving for a wedding months or years in advance. A dedicated wedding fund helps you prepare an adequate corpus for the wedding without disturbing your investments and savings meant for other goals.
The Good & Bad Of Financial Habits
We are creatures of habit, even when it comes to our money matters. While some habits can pave way to wealth and prosperity, others can lead to financial ruin. Sanket Dhanorkar provides a guide.